Welcome to Adam Cope Painting Holidays in Cantabria 2023
—- – —- – – PAGE UNDER CONSTRUCTION — – — ——
Paint 'en plein-air' in Cantabria. North West Spain.
Paint in the green hills & wild rocky coastline. Off the beaten track. We will paint on one of the pretty beaches, which is part of Camino de la Costa (Camino del norte) – or the 'English St James Way'.
Visit a prehistoric painted cave, a pretty medieval town & the Bilbao Guggenheim.
Stay in a charming character three star Casona.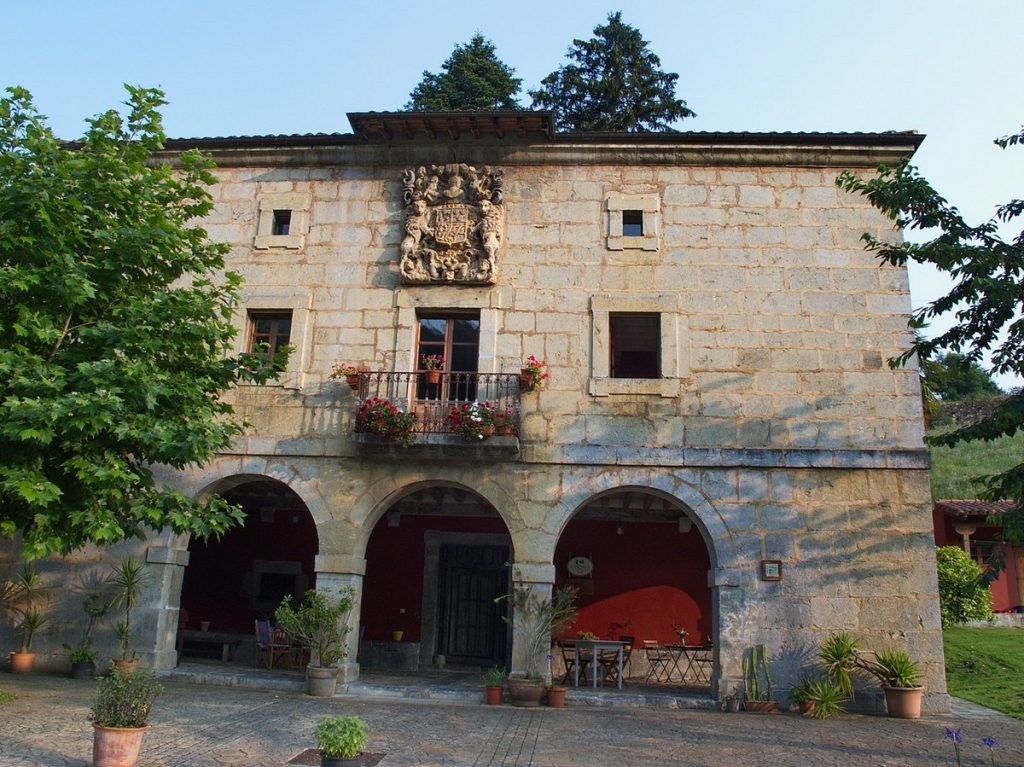 Watercolours from Cantabria by Adam Cope
I love painting in Cantabria. It's where I go on holiday to paint. I find inspiration in the unspoilt landscapes, it's many protected Natuiral Parks. Here you'll find fresh air. Soft, silvery light. Sea mists. Rugged cliffs. Mind bending rocks. Rolling green hills. Grey mountains. Clear waters…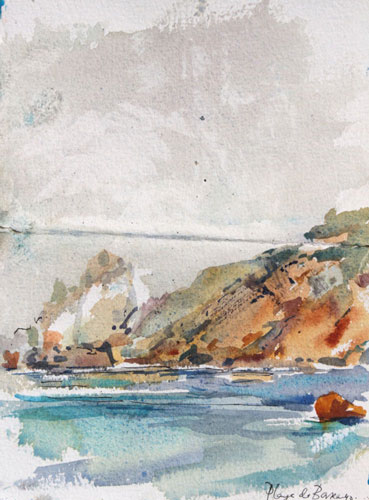 Accommodation & Cuisine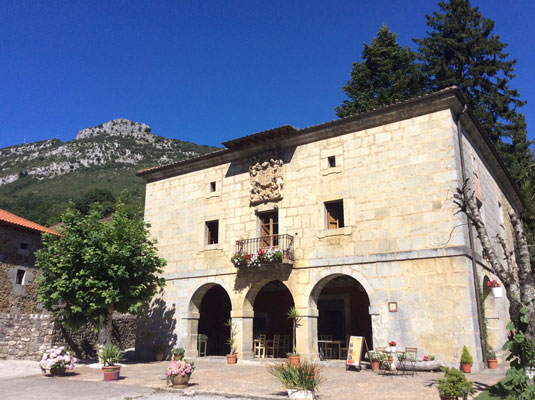 Casona Valle de Soba – three star hotel.
An authentic, unspoilt Casona (Gentleman's manor) in a small village in the mountains. Over 300 years old, restored with charm & modern comfort. Ensuite rooms. Nine nights accommodation.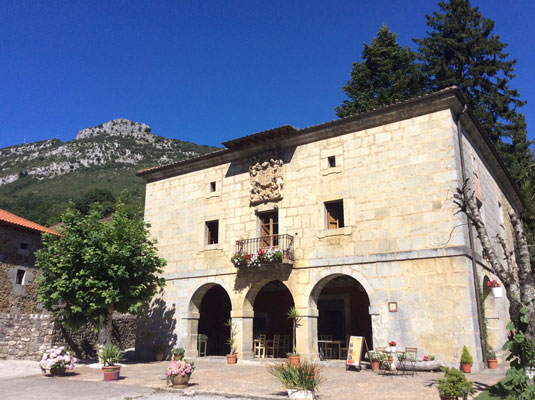 Full board with regional cooking, freshly made from local produce. Spanish wines. Aitzol y Ainhoa are super hosts who will take care of you. We can persoanlly reccommend the quality because this is where we like to go on our family holidays.
Visit a Prehistoric Painted Cave

Dates 2023
possibly end period of April 2023
Prices
To be announced (Spain is 25 percent cheaper than France)
Whats not included : Your travel.
Travel- Getting to de Soba
One hour drive from Bilbao in the mountains. Transfers included